About us
Mama Mangos Care creates artisan goods for the body and soul
Our products support you with alignment, grounding and living with an abundance mindset. When you speak and move in abundance, you have all that you need- PERIODT. Our product experiences assist you with creating rituals surrounding wellness, financial abundance and true acceptance of self.
Mission
 to uplift spiritual wellness, self discovery and community care 
Values
Our products are handmade, crystal infused and spirit led.
Our ingredients are natural, organic and intentionally sourced.
Our values are rooted in authenticity, community and self preservation.
Meet Tay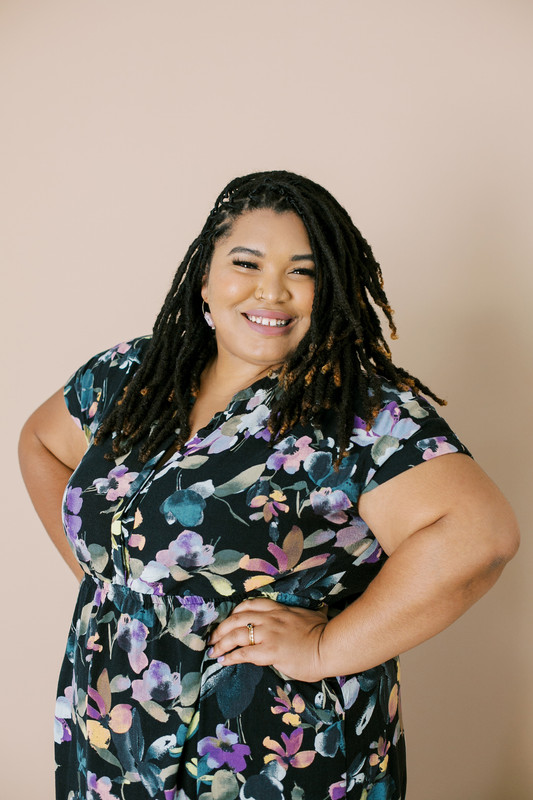 Taylor is the owner and herbalist behind the online spiritual shop Mama Mangos Care (@mamamangos). Born and raised in Fort Worth, TX, she is a multi-hyphenate creative with a passion for community work. Taylor is a Black millennial mother, a brave space facilitator, and a birth worker. Her lifework centers supporting families of color, intentionally and holistically. She is married to her high school sweetheart and they are raising two amazing and creative Black boys in Austin,TX.
" I remember my transition into motherhood so vividly. It is a complete reset and rebirth. I studied and studied to prepare for the birth I wanted to have, but it never crossed my mind to prepare for a new me. During the roughest parts of my postpartum anxiety, I truly found my love and gratitude for plants. Herbal medicine helped me with nutrition, balancing my post-pregnancy hormones, supported my son's intense bought with eczema and so much more. I became obsessed with natural remedies and realized so much of what our elders and ancestors taught us were rooted in plants and sustainability. I felt so full and was put on a beautiful path of self discovery and community care."
After giving birth to her first child in a new city, Taylor decided to create an online platform where she could be transparent about her experiences parenting and caring for her family with herbs while building an online village. After successfully supporting her son through his eczema battles with a handmade herbal infused oil- she was hooked on medicine making. The rest is HERstory!