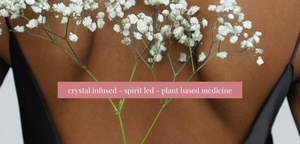 Try our plant-based vitamin drops
Support Black Herbalist
Our goal is to raise $2500 by December. These funds will be utilized to pay for 10 herbal starter kits (estimated $200 value) the remaining funds will be spent on informational materials, packaging and shipping of the apothecary kits.
We hope to be able to partner with other herbalist, herb suppliers, birth workers, training organizations and community members for this project.
Click Here: Support Our Work  
This Melanated Women's Month we wanted to highlight 4 Black women herbalists (one of whom may even surprise you). Black women and Black people are magic and our herbalists and healers...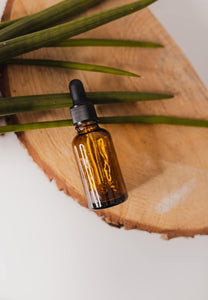 Herbal Wellness Consultation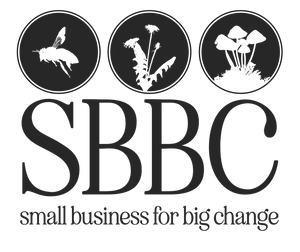 We are a Fungi level member of SBBC!
What is SBBC?
An ever-growing collective of small business owners who are:
 -dedicated to making your dollar count towards real change
-passionate about sustainable & Earth-minded products
-committed to eco-responsible business practices and approaches
Through this exchange of ideas and experience, we encourage each other's development and the continued innovation of sustainability practices.
Learn More